Children's Hope 5K Hope Run
Children's Hope 5K Hope Run was held October 26, 2019.
Thank you to everyone who came out and participated!
OUR PHILOSOPHY
Children's Hope specializes in treatment of trauma from severe childhood abuse to traumatic grief as a result of separation from their family. Children's Hope utilizes a relationship based model to teach children to trust adults again and implement healthy coping skills to mediate these effects.
On Saturday, October 26, 2019, Children's Hope of Lubbock, Texas, will host their second annual 5K Hope Run, presented by Michael Postar's Affordable Storage. The 5K will start at 10 AM at Buffalo Springs Lake. Children's Hope is a non-profit organization committed to...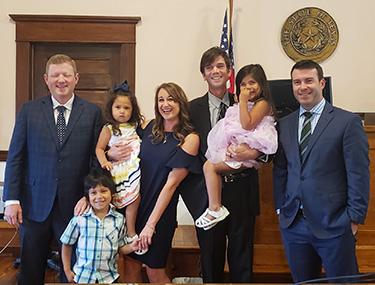 The Butler Family adopted a sibling group of 3 on May 10th, 2019. Area Director Nikki Taylor stated that "This sibling set is blessed to get to be adopted together." The family is licensed through the Children's Hope Sulphur Springs, Texas branch office. The dear need...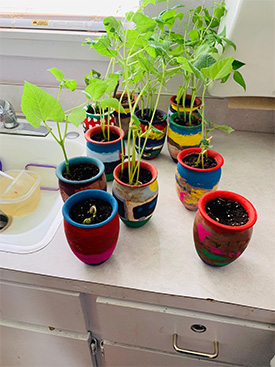 Lubbock RTC: Mrs MAC class planted beans early April. The plants have grown but not yet fully grown. Mentoring is a very important part of Children's Hope. If you are a mentor, you will be able to spend one-on-one-time with a child who is eligible to participate in...