Choosing to foster or adopt a child is an amazing decision, but it can be a difficult one to make. There are many aspects to consider when looking at foster care and adoption, including the emotional, financial, and legal implications. In this blog post, we'll explore...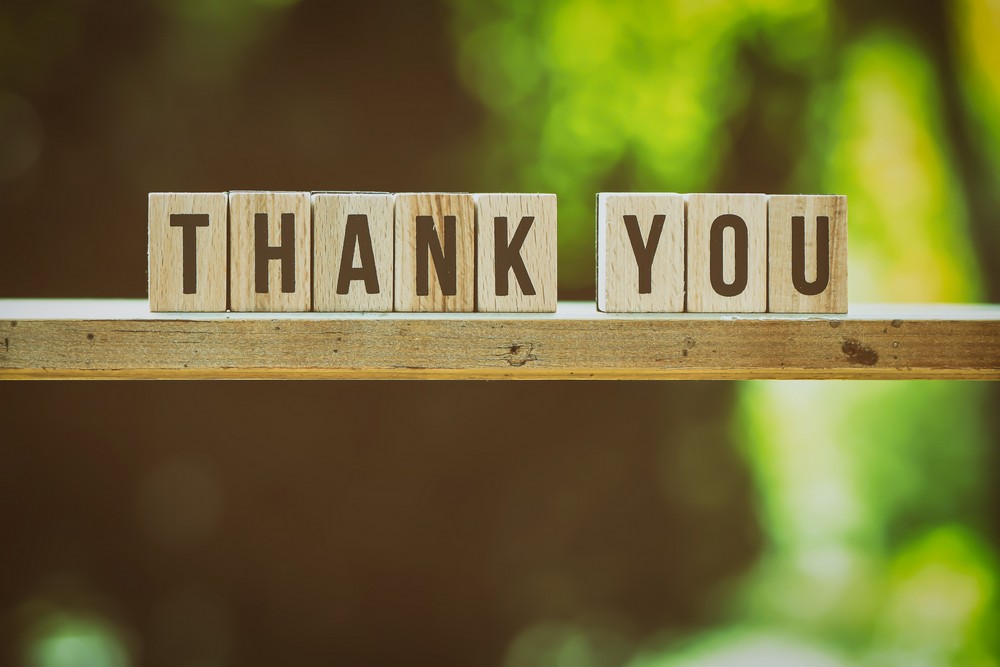 Anyone who has ever hosted a holiday knows that it takes many hands and lots of help. From buying and wrapping gifts to cooking, buying groceries, cleaning the house, and coordinating the day; it is practically impossible to single handedly pull off a holiday...
The 2nd Annual Hub City Hangout benefiting Children's Hope of Lubbock was held on June 11th and 12th, 2021. The Hub City Hangout was a charity car, bike, and truck show hosted in Mackenzie Park. Complete with a parade on the evening of Friday, June 11th, live music,...
OUR PHILOSOPHY
Children's Hope specializes in treatment of trauma from severe childhood abuse to traumatic grief as a result of separation from their family. Children's Hope utilizes a relationship based model to teach children to trust adults again and implement healthy coping skills to mediate these effects.
Ashley Home Furniture
50th Street Caboose
Academy Sports
Adventure Park
Art Professor, Kristie Kristinek
Dion's Restaurant
Elegante Hotel and Suites
Elizabeth Beard DDS
Kevin and Nina Jarrett
Mario's Trim Shop
Monterey Church of Christ
South Plains College (Art Department)
St. Stephen's Episcopal Church
Thad Bartholemew
United Supermarkets