FOSTER CARE
Learn more about Children's Hope Foster Care & Adoption
FOSTER PARENTS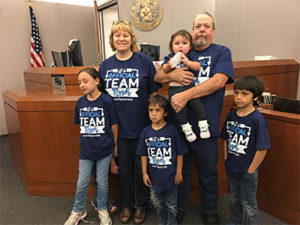 Children's Hope has served foster children and teens in the Texas Panhandle since 2002.
Our mission is to facilitate hope and healing for abused and neglected children within Texas through the building of healthy, functional parenting and peer relationships. Due to the mistreatment these children have experienced, trust in others, especially those in authority positions, has been strained or lost.
At Children's Hope, we work in conjunction with foster families to rebuild trust within each child. By demonstrating Christ-like love and acceptance, the foster families offer unconditional love, respect, and value for each child.
TRAINING
Children's Hope staff are committed to supporting, training, and equiping families with the necessary tools to make a difference in the life of a child.
REQUIREMENTS TO BE A FOSTER PARENT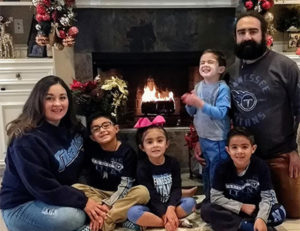 Our focus is to ensure the best possible care is provided for each child. We also want to ensure our families are happy and feel supported in every way. Our goal is for each family to feel at peace about their decision to foster.
To participate in the Foster Care program at Children's Hope, we require people to be:
 25 years of age or older
Committed couples or single parents
Clear background and central registry checks
Legal Citizens of the US
Financially Stable
Possess healthy familial relationships
Involved in their community
A safe and clean living environment
To learn more about becoming Foster Parents, use the form below to contact Children's Hope.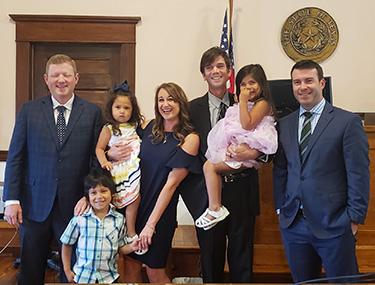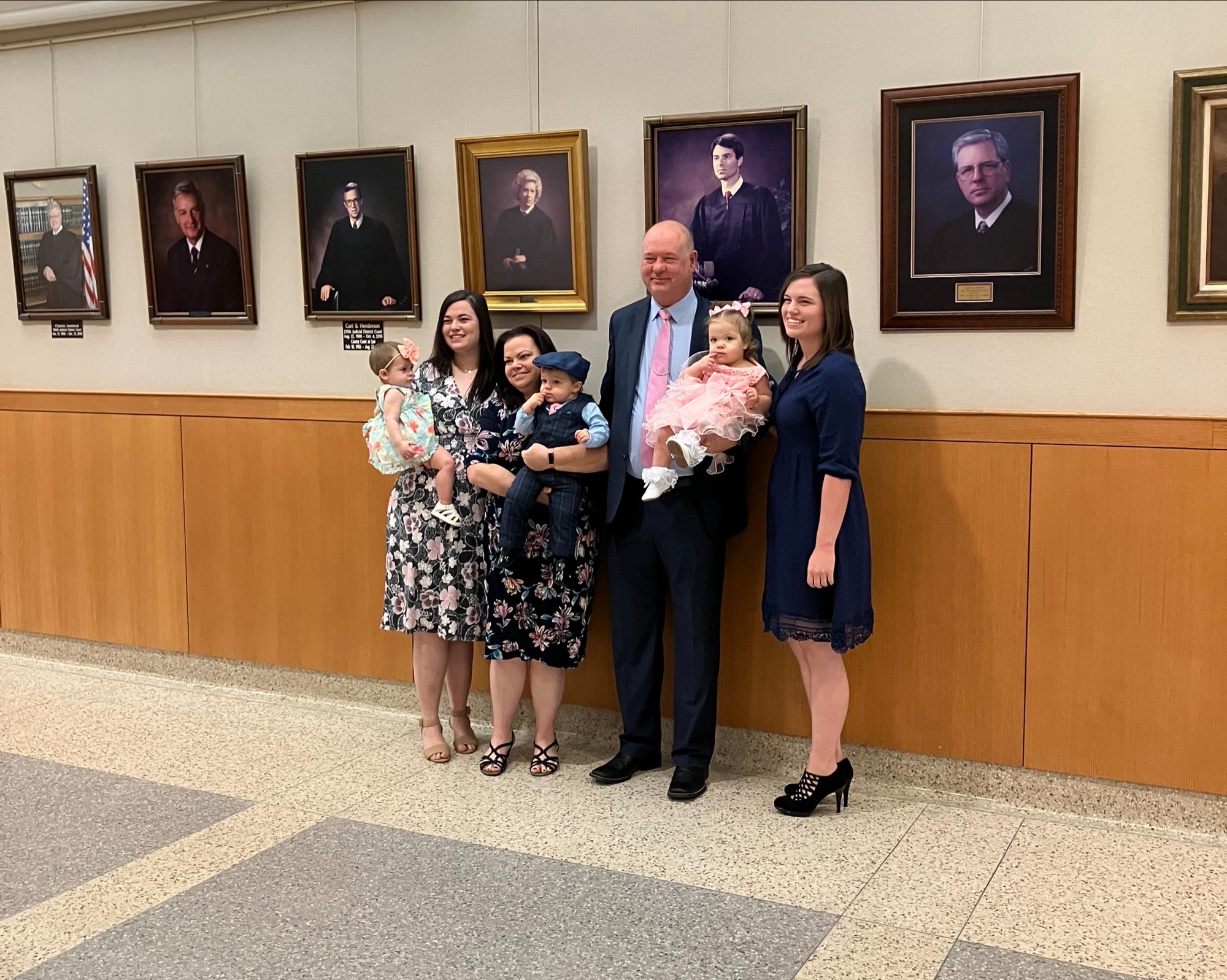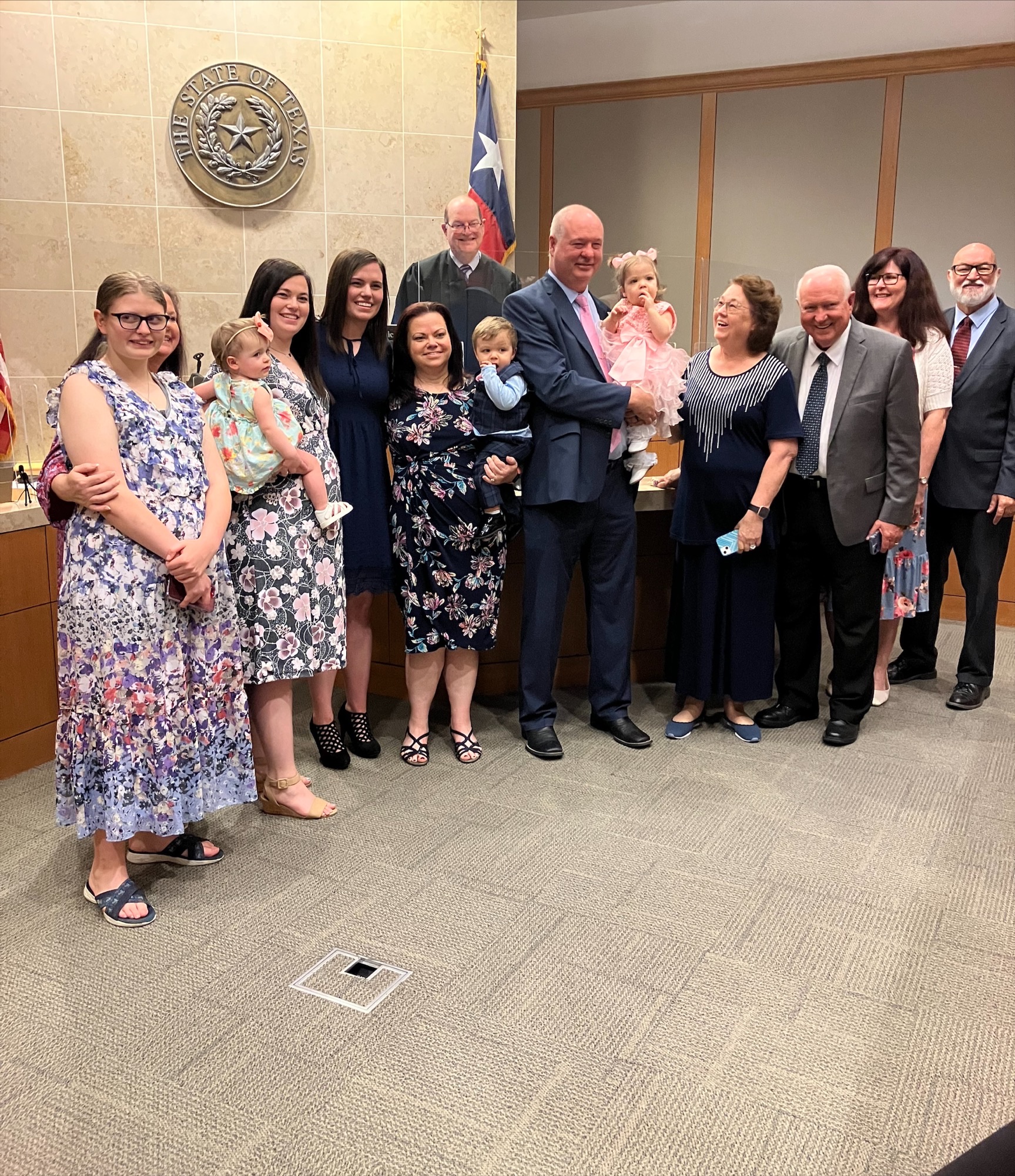 Children's Hope Residential Services, Inc. Child Placing Agency provides Foster Care and Adoption Services throughout the State of Texas. The Children's Hope CPA serves children placed in Foster Care through the Texas Department of Family & Protective Services. In addition to working with private families in the community who wish to foster and adopt CPS foster children, the Children's Hope CPA is heavily committed to working with existing CPS Relative/Kinship families to help them become verified foster and adoptive parents in order to help the children already placed in their homes find permanency and their forever families.
While the Children's Hope CPA does not complete private adoptions for non-CPS children, Children's Hope is heavily committed to completing adoptions for children placed in CPS foster care through the State of Texas. Each year, more than 100 children find their forever homes through the hard work and dedication of the Children's Hope CPA staff.
FOSTER PARENT APPLICATION FORM