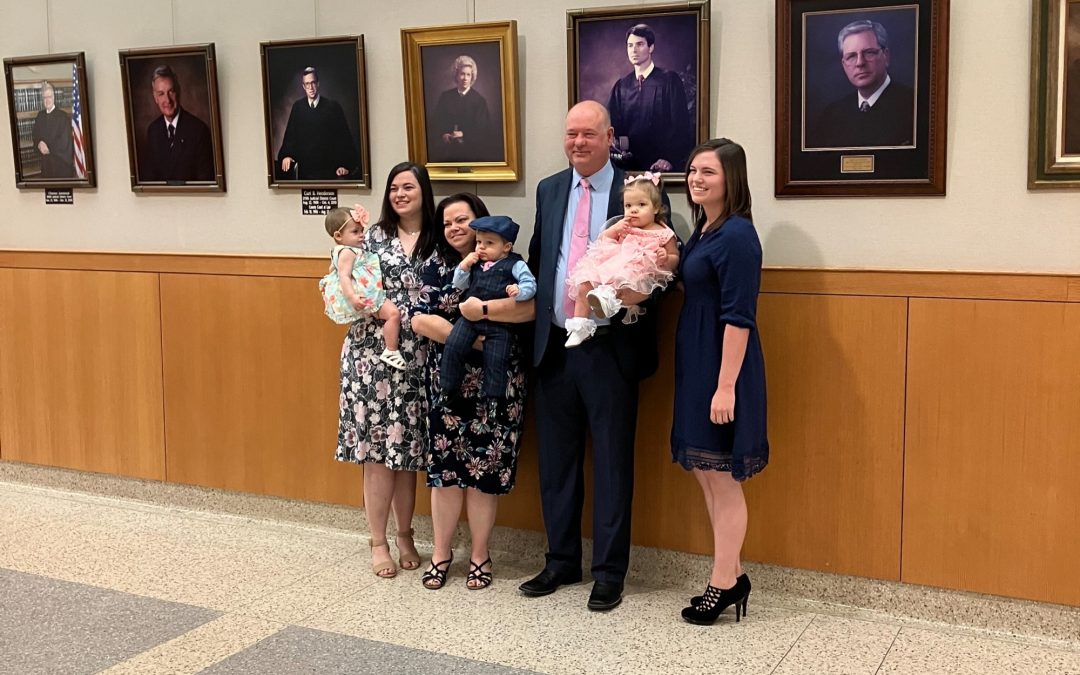 Children's Hope would like to congratulate our new adoptive family in Sulphur Springs, Texas! We believe that adoption can help children go on to live happy, healthy, and complete lives. Children's Hope Residential Services, Inc. Child Placing Agency provides Foster...
The 2nd Annual Hub City Hangout benefiting Children's Hope of Lubbock was held on June 11th and 12th, 2021. The Hub City Hangout was a charity car, bike, and truck show hosted in Mackenzie Park. Complete with a parade on the evening of Friday, June 11th, live music,...
What's better than raising money for children in need while enjoying live music and local food? The chance to win raffles and contests as well as prizes for the best cars and trucks at the 2nd Annual Hub City Hangout Car and Truck Show Fundraiser! Last year at the...
OUR PHILOSOPHY
Children's Hope specializes in treatment of trauma from severe childhood abuse to traumatic grief as a result of separation from their family. Children's Hope utilizes a relationship based model to teach children to trust adults again and implement healthy coping skills to mediate these effects.
Ashley Home Furniture
50th Street Caboose
Academy Sports
Adventure Park
Art Professor, Kristie Kristinek
Dion's Restaurant
Elegante Hotel and Suites
Elizabeth Beard DDS
Kevin and Nina Jarrett
Mario's Trim Shop
Monterey Church of Christ
South Plains College (Art Department)
St. Stephen's Episcopal Church
Thad Bartholemew
United Supermarkets