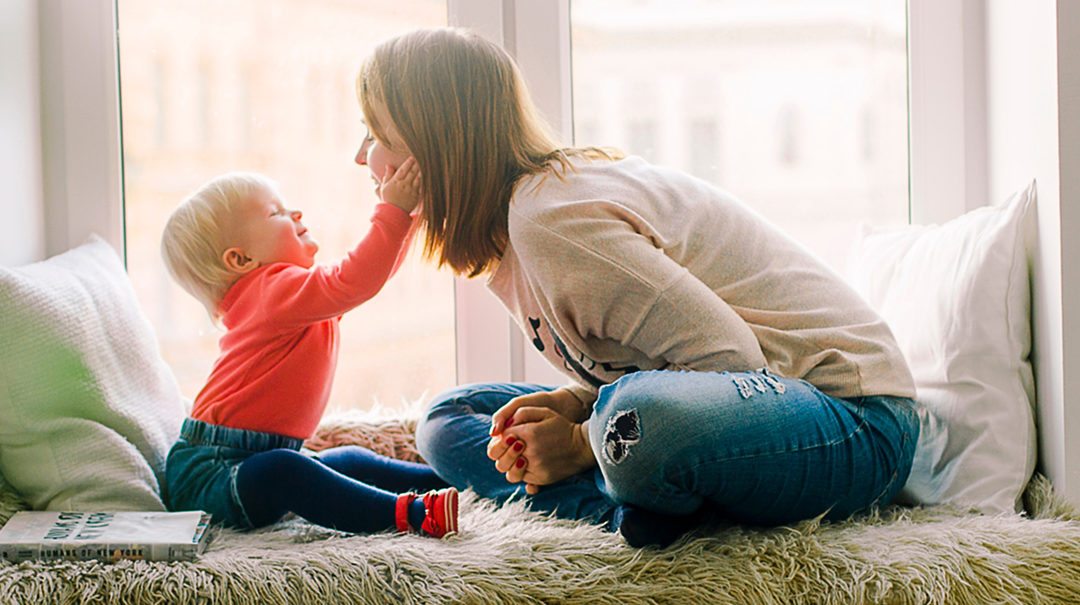 The Texas foster care system is a complex network of organizations designed to help children who are in need of a safe, supportive home. From local foster care agencies to state-run programs, there are a number of organizations dedicated to providing the best possible...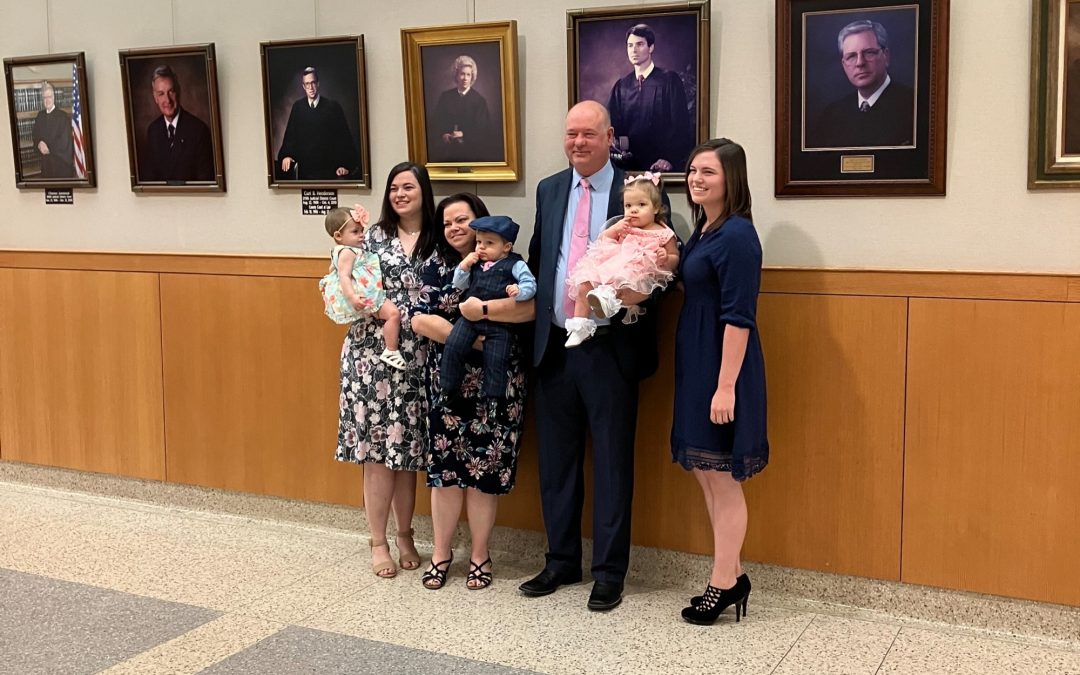 Children's Hope would like to congratulate our new adoptive family in Sulphur Springs, Texas! We believe that adoption can help children go on to live happy, healthy, and complete lives. Children's Hope Residential Services, Inc. Child Placing Agency provides Foster...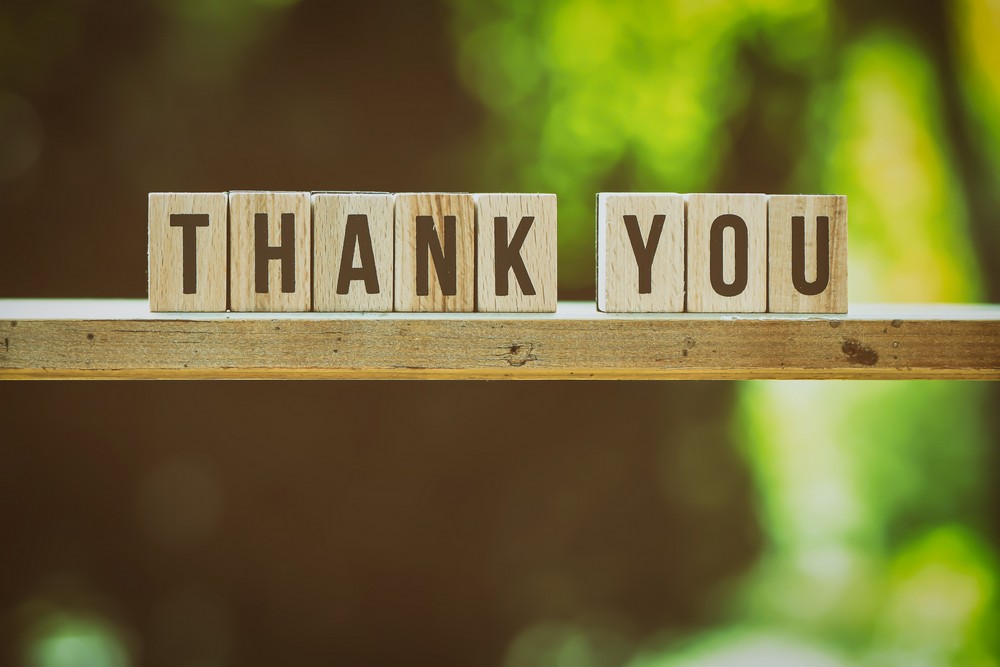 Anyone who has ever hosted a holiday knows that it takes many hands and lots of help. From buying and wrapping gifts to cooking, buying groceries, cleaning the house, and coordinating the day; it is practically impossible to single handedly pull off a holiday...
OUR PHILOSOPHY
Children's Hope specializes in treatment of trauma from severe childhood abuse to traumatic grief as a result of separation from their family. Children's Hope utilizes a relationship based model to teach children to trust adults again and implement healthy coping skills to mediate these effects.
Ashley Home Furniture
50th Street Caboose
Academy Sports
Adventure Park
Art Professor, Kristie Kristinek
Dion's Restaurant
Elegante Hotel and Suites
Elizabeth Beard DDS
Kevin and Nina Jarrett
Mario's Trim Shop
Monterey Church of Christ
South Plains College (Art Department)
St. Stephen's Episcopal Church
Thad Bartholemew
United Supermarkets