OUR PHILOSOPHY
Children's Hope specializes in treatment of trauma from severe childhood abuse to traumatic grief as a result of separation from their family. Children's Hope utilizes a relationship based model to teach children to trust adults again and implement healthy coping skills to mediate these effects.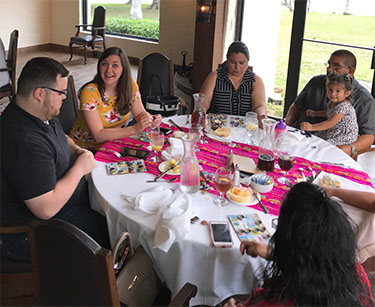 The 5th Foster Parent Appreciation Banquet was held Friday May 17, 2019 at the Rancho Viejo Casa Grande in Rancho Viejo, Texas. 14 families from Brownsville and 6 families from McAllen include 8 staff members attended the banquet.   Therapist including Andres Hoch and...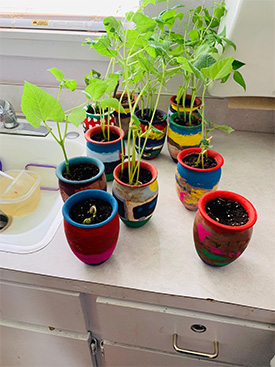 Lubbock RTC: Mrs MAC class planted beans early April. The plants have grown but not yet fully grown. Mentoring is a very important part of Children's Hope. If you are a mentor, you will be able to spend one-on-one-time with a child who is eligible to participate in...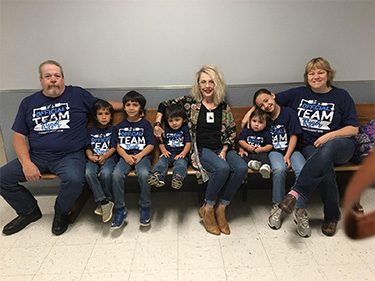 This is the Kyser family and they adopted all 5 siblings yesterday!!! The Adoption took place in Dallas and the family and license out of our Greenville, Texas CPA location. Learn more about becoming Foster Parents through Children's Hope.